PC žaidimų kodai - Avatar - Legends of the Arena
Žaidimų kodai - Avatar - Legends of the Arena kodai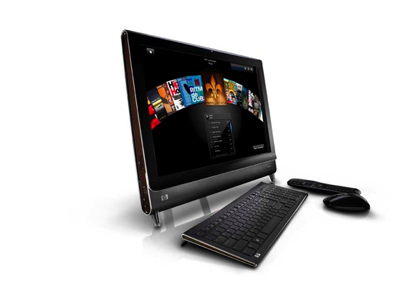 PASTABA
Mieli lankytojai prašome nevartoti keiksmažodžių, nes šį puslapį tvarko administratoriai, jeigu rasite kokių trūkumų ar klaidų žaidimų kodai puslapyje prašome mus informuoti, t.y. parašykite į komentarus.
Šiek tiek apie Avatar - Legends of the Arena žaidimą
Avatar - Legends of the Arena kodai duoda jums puikią galimybę susipažinti su žaidimu jo siužetu ir spec. ypatybėmis. Kaip ir minėjau žaidimas skirtas visiems muštynių, kovų, bangų leidimo fanams. Žaidimas gali būti žaidžiamas kaip "multiplayer" dviems žaidėjams ir "singleplayer" vienam žaidėjui. Žaidimas pasižymėjo gana gera grafika ir įdomiais "skill'ais" - bangomis. Tikslas - užmušti priešininką ir pačiam nemirti. Lankykis žaidimų kodai puslapyje ir sužinok apie žaidimą daugiau!
Žaidimų kodai - Avatar - Legends of the Arena kodai:
Kovotojų atsirakinimai:

Kai esi žaidėjų pasirinkimo lauke, paspausk "Secret Code" (slapti kodai) mygtuką ir įvesk šiuos kodus:

seventh chakra - atsirakinti "aang".
painted lady - atsirakinti "katara".
metal bender - atsirakinti "toph".
breath of fire - atsirakinti "zuko".
western air temple - gauti 500 aukso.
boomerang - gauti 500 aukso.
mai - gauti 500 aukso.
Gondola - atsirakinti 500 aukso
Dragon - atsirakinti 500 aukso
www.zaidimukodai.lt


Balsavimas
Žiūrėta:
5138
| Balsų:
8
| Vidurkis: