PC žaidimų kodai - Company of Heroes
Žaidimų kodai - Company of Heroes kodai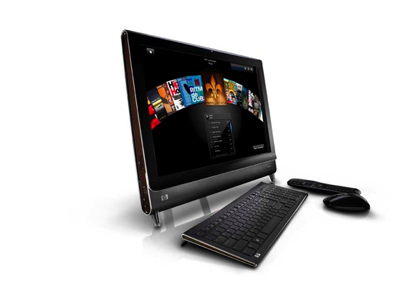 PASTABA
Mieli lankytojai prašome nevartoti keiksmažodžių, nes šį puslapį tvarko administratoriai, jeigu rasite kokių trūkumų ar klaidų žaidimų kodai puslapyje prašome mus informuoti, t.y. parašykite į komentarus.
Šiek tiek apie Company of Heroes žaidimą:
Company of Heroes kodai duoda jums puikią galimybę susipažinti su žaidimu jo siužetu ir spec. ypatybėmis. Žaidimo metu galėsite drąsiai visus pyškinti. Reikės jums vykdyti nurodytas misijas, nurodytu laiku ir pan. Lankykis žaidimų kodai puslapyje ir sužinok apie žaidimą daugiau!

Žaidimų kodai - Company of Heroes kodai:

Kodai:

Žaidimo metu paspauskite [CTRL]+[SHIFT]+[~] ir konsolėje įveskite sekančius kodus:

FOW_Toggle - Toggle Fog of War ON/OFF
ee_bigheadmode(1) - Big Head Mode ON
ee_bigheadmode(0) - Big Head Mode OFF
taskbar_hide Hide - Taskbar
taskbar_show - Show Taskbar
statgraph() - Enable Statgraph
statgraph_channel("fps") - Show FPS (statgraph must be enabled)
setsimrate(#) - Set Game Speed (#=speed, 10=normal)
www.zaidimukodai.lt

Balsavimas
Žiūrėta:
4181
| Balsų:
1
| Vidurkis: